The Ruijie AP720-L is a high performance 802.11ac Wave 2 access point with 2x2 MU-MIMO and concurrent Dual-band design, data rate of up to 1.167Gbps.
Taking advantage of Ruijie hybrid management flexibility, customer can choose the Ruijie Cloud Management and Hardware Controller for various fast-changing business needs.
No matter cloud or hardware-based controller, all integrated with advanced radio optimization, wireless roaming as well as secure authentication out-of-box. The high-performance AP720-L is ideal for primary and secondary education institutes, small to medium enterprises, boutique hotels, retail chains and other industries for their indoor scenarios.
More+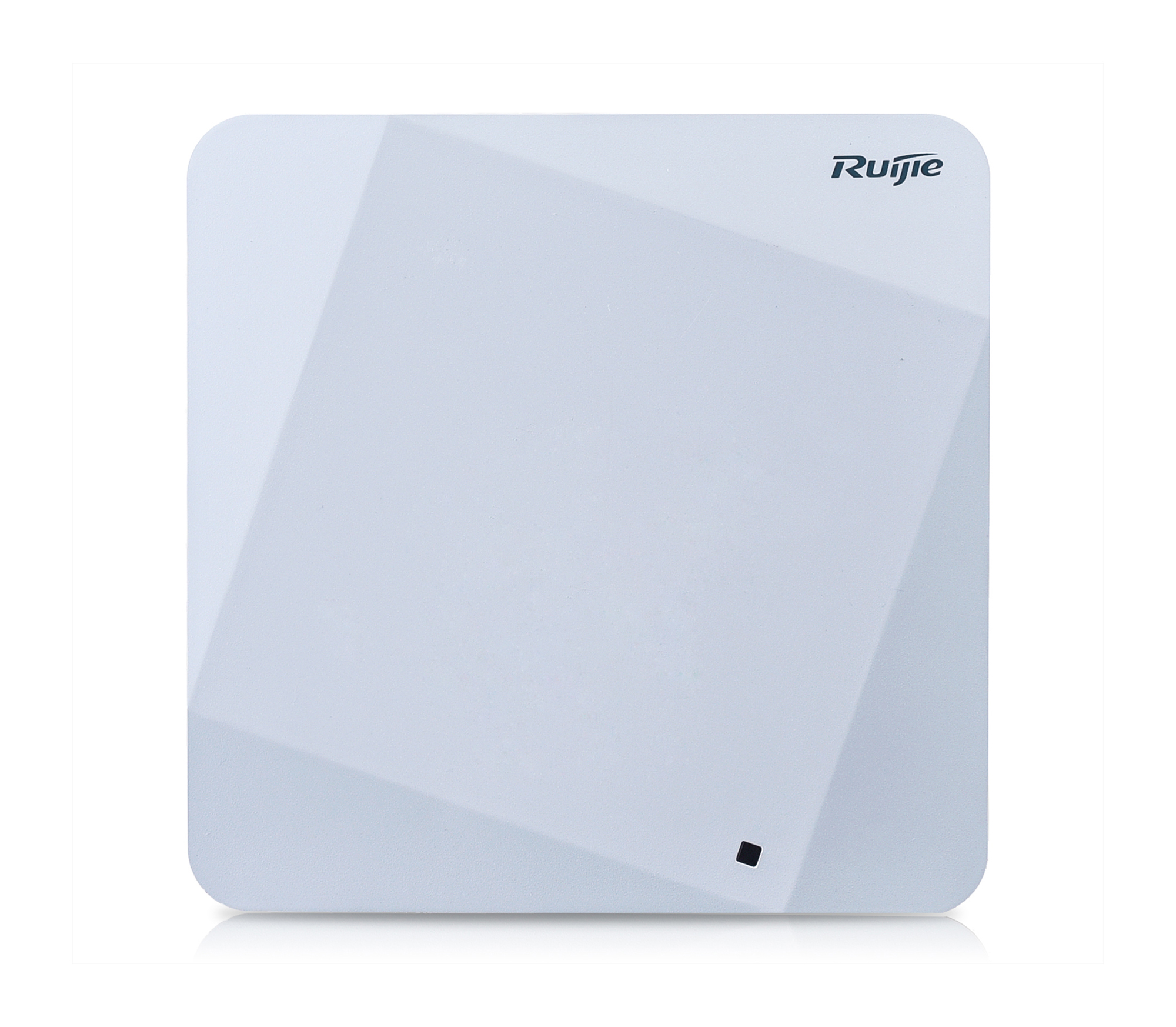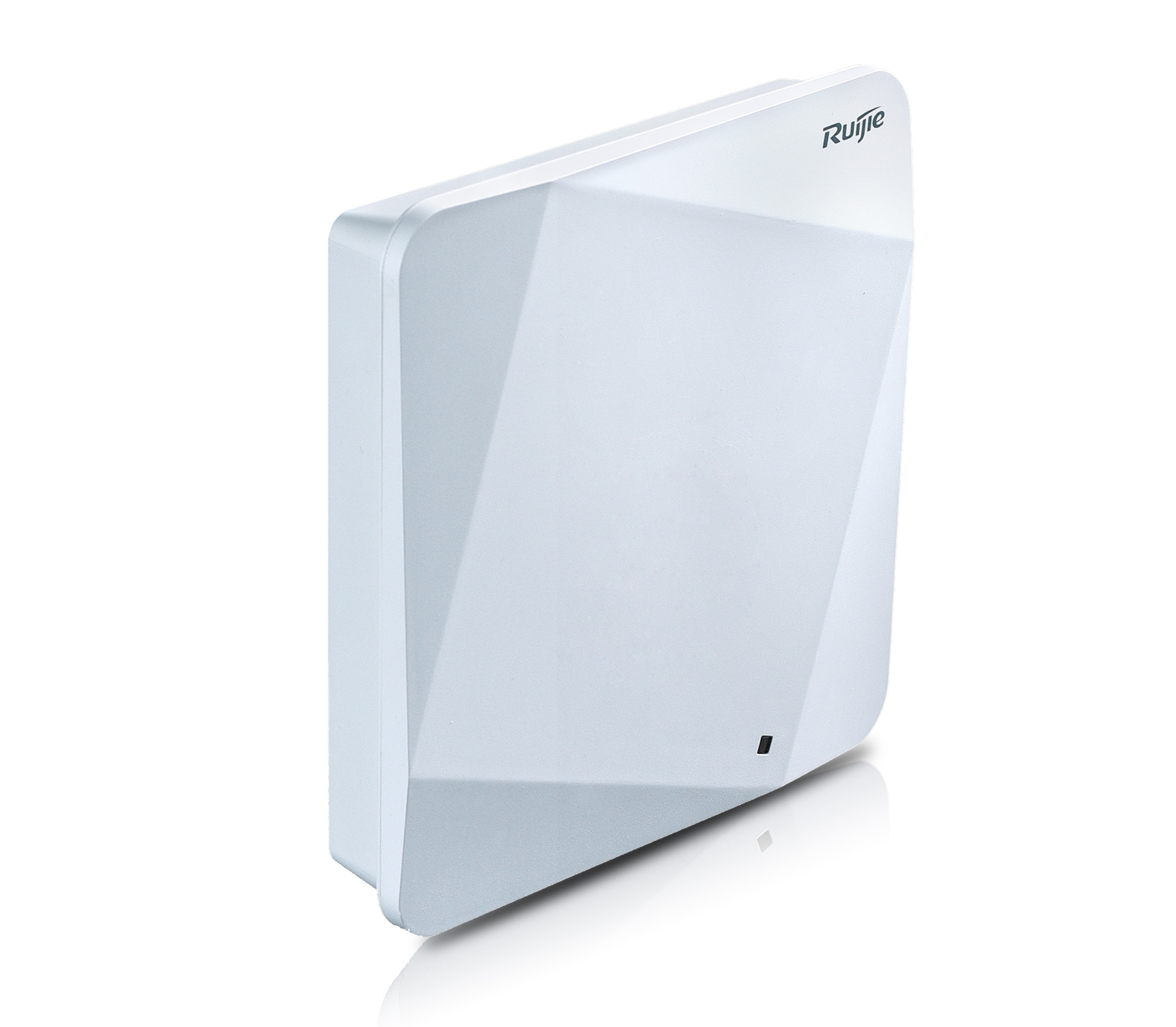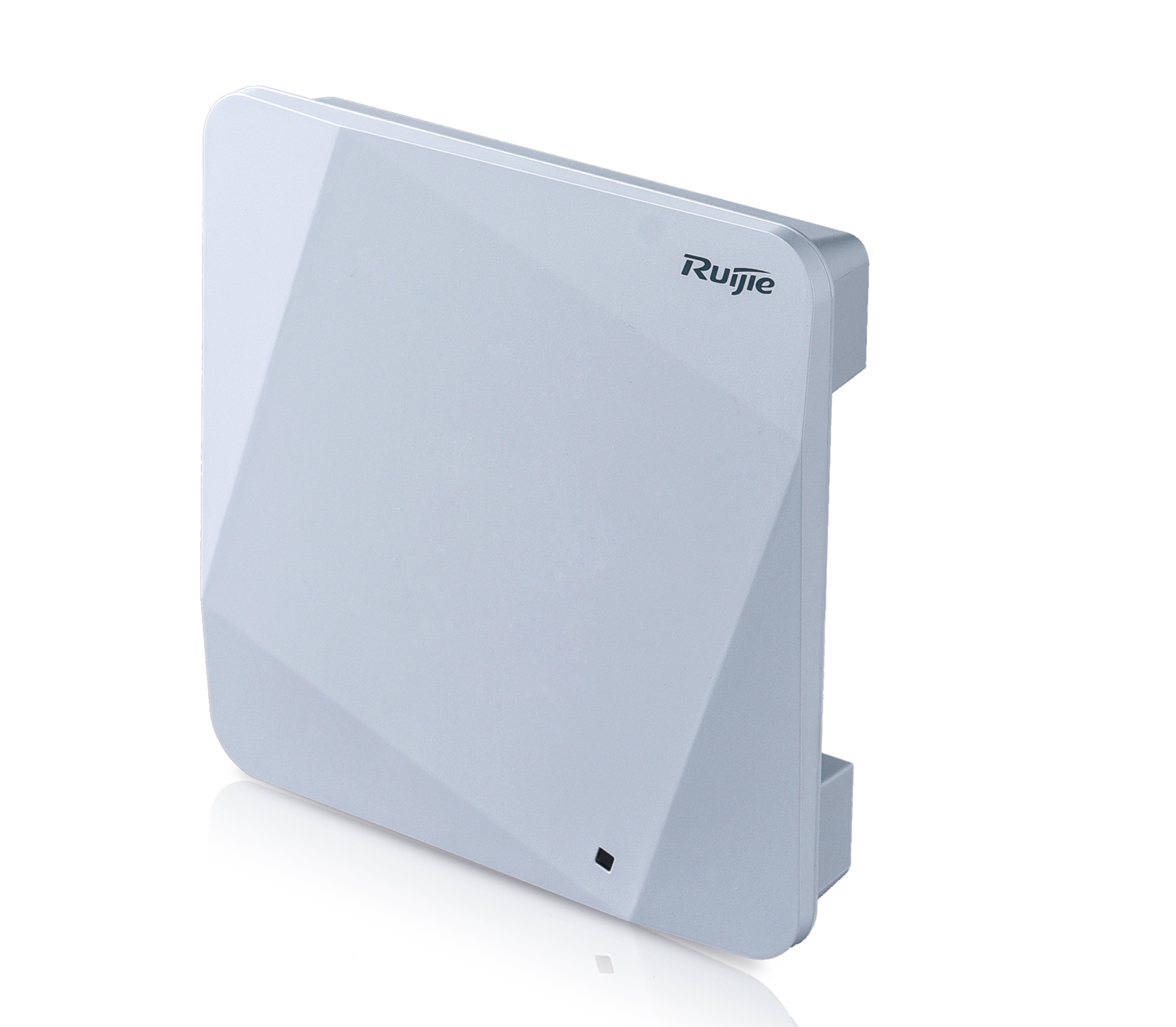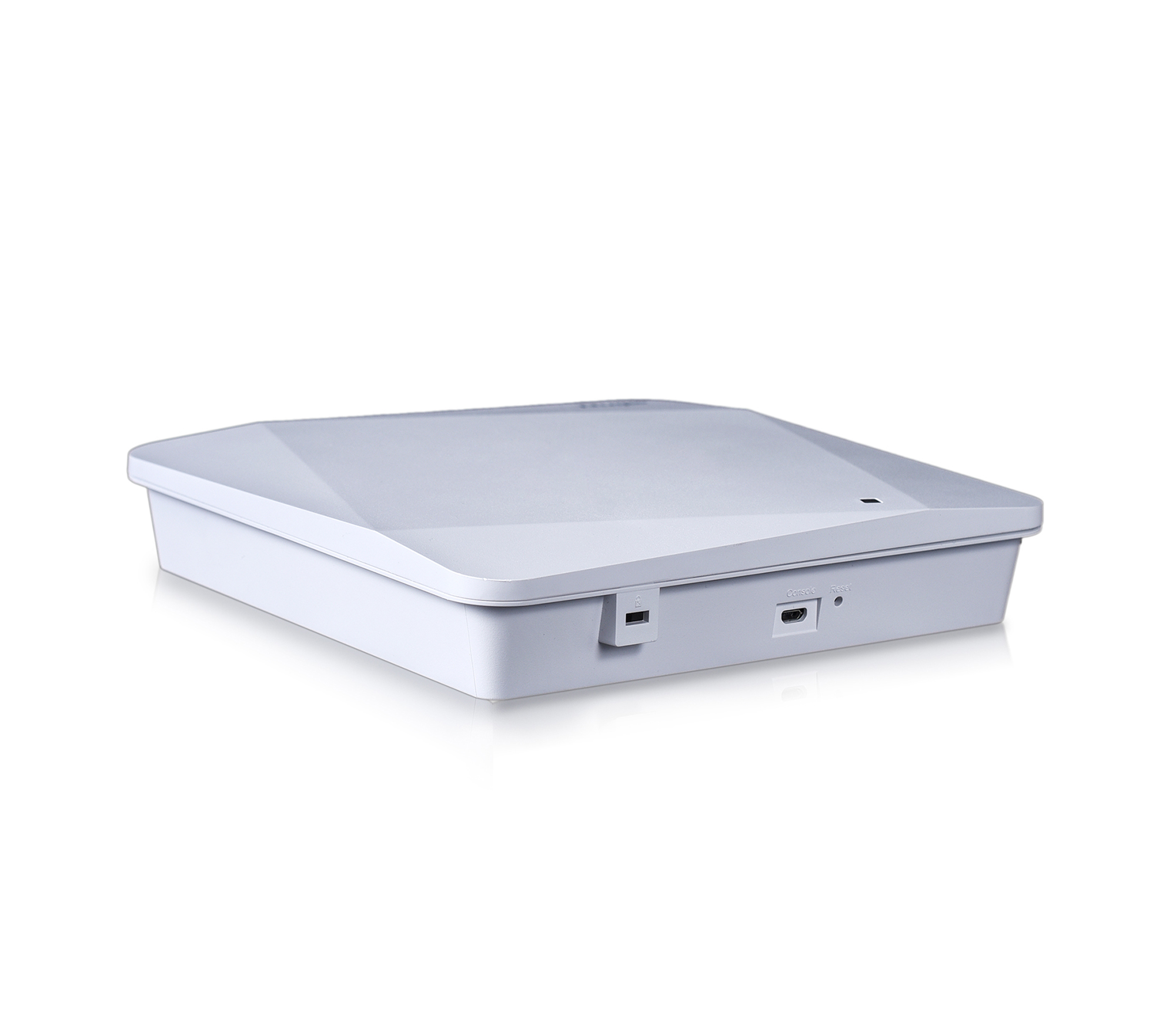 802.11ac Wave2 2x2 MU-MIMO
Concurrent Dual Band
1.167Gbps
802.11ac Wave 2 MU-MIMO Technology
802.11ac Wave 2 MU‑MIMO technology allows multiple clients processed at the same time – significantly increasing multi‑user throughput and essential for high-density wireless applications.
SU-MIMO
Process 1 Client at a Time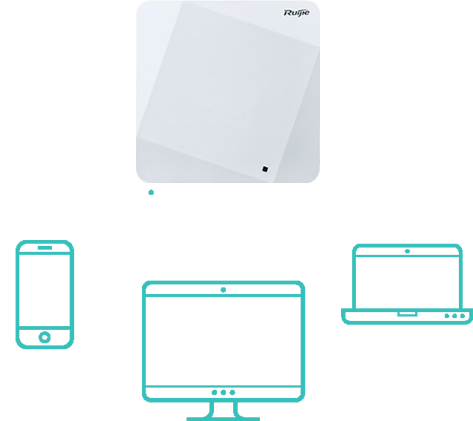 MU-MIMO
Process Multiple Clients at a Time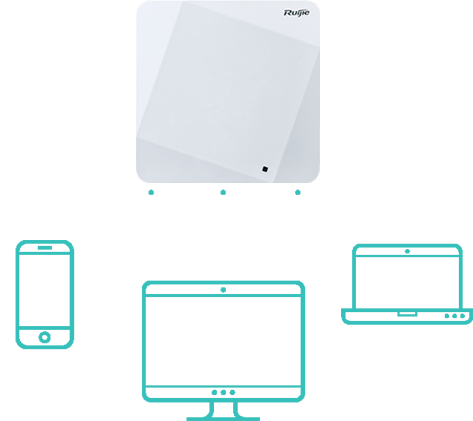 Stylish Design
The AP720-L employs a simplistic and stylish design to fit different scenarios.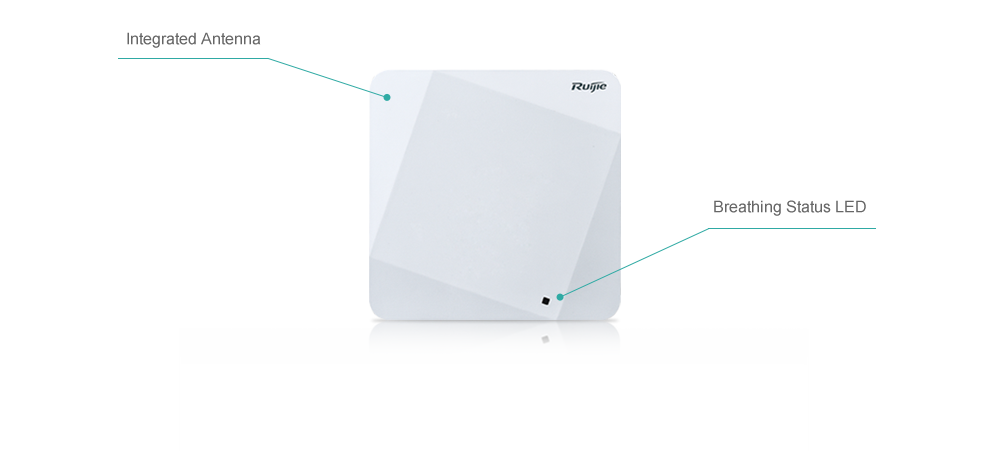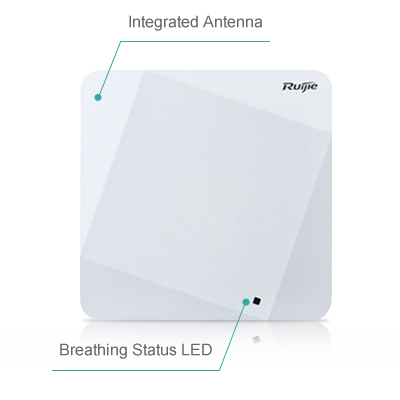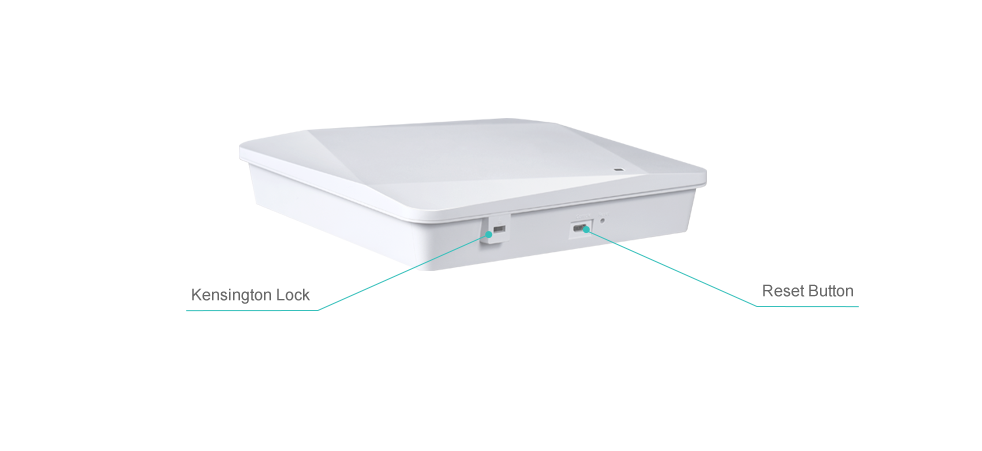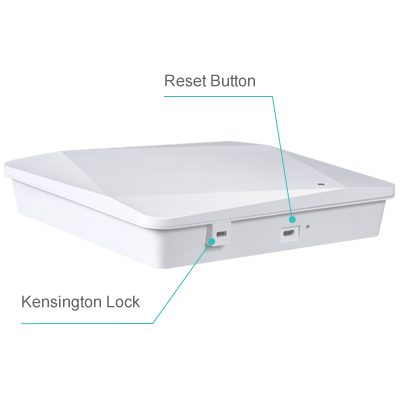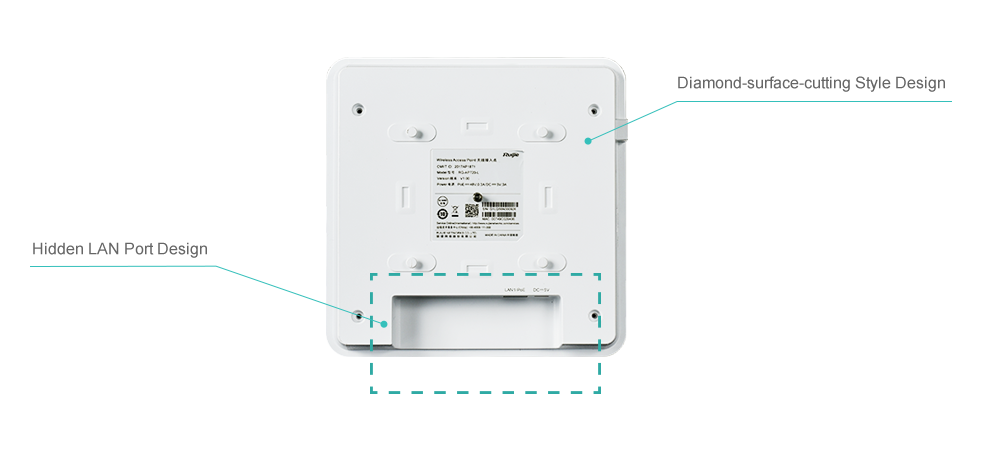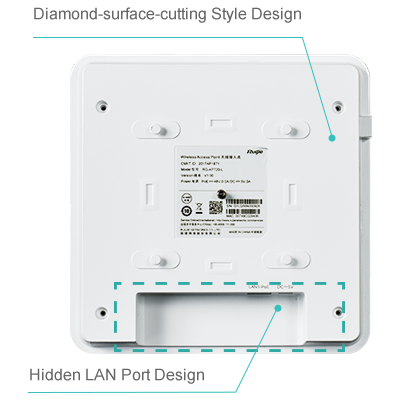 Flexible Hybrid Management
3 different management modes for selection, perfect for your ever changing business needs
Standalone
Simple & Basic connectivity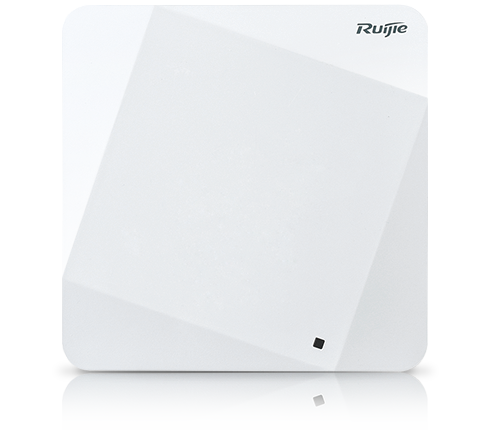 Cloud Management
Easy & Effective Choice without Provisioning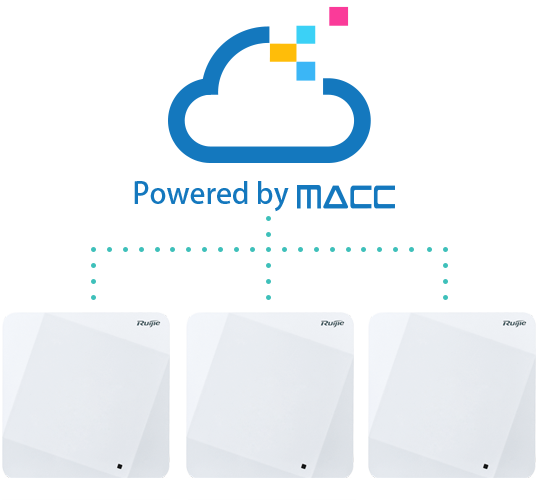 Hardware Controller
High Performance with 3rd Party Integration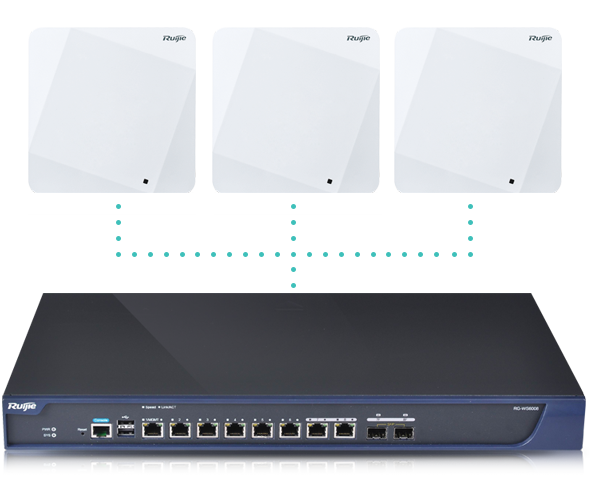 Hassle-free Authentication
PPSK Enterprise Authentication
New experience feature to manage wireless password for staffs in secure and simple way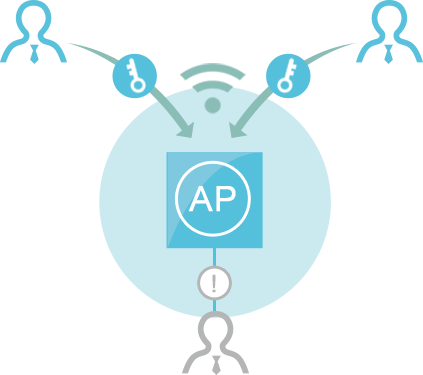 Captive Portal Authentication
Integrated easy portal for Guest Wi-Fi Hotspot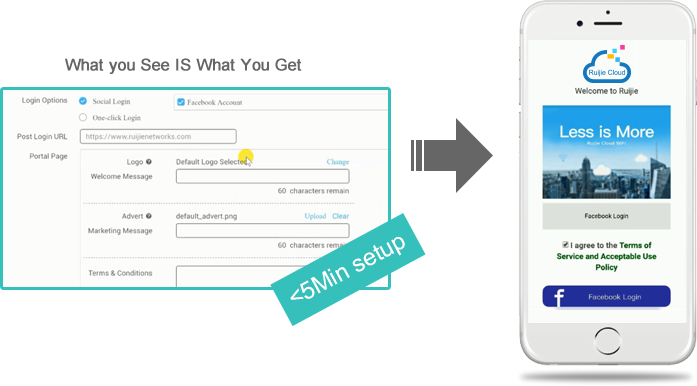 Zero Provisioning
No Software Installation
4-Step Fast Provisioning by Ruijie Cloud Mobile APP
Configuration Guide
Command Reference